What happened to the promised recession?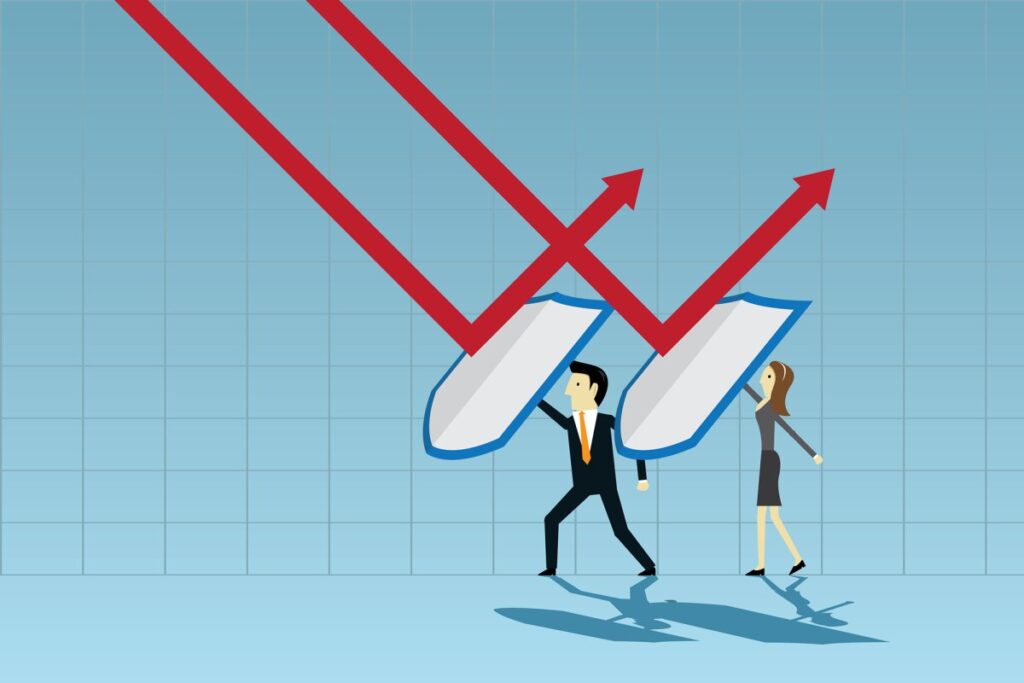 Real gross domestic product grew at an annualized rate of 2.4% in Q2, unemployment stands at 3.6% nationally, and wages are now growing quicker than inflation.
Yes, the interest rates were just raised by a quarter point on July 26th and are projected to raise again in the foreseeable future, however, the state of the US economy right now looks pretty good.
If you have questions or concerns about your current investments, please call or email us to schedule a time to discuss.