Thinking of a Staycation?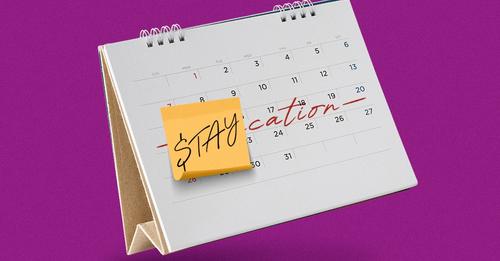 Thinking of staying home for vacation? Vacation could just be a state of mind…and a staycation much more affordable. Here are 7 tips to a low-cost, work-free staycation…click here to read.
If you are looking for more insights on how to save money, contact us for a complimentary financial checkup.