Sagent client publishes another book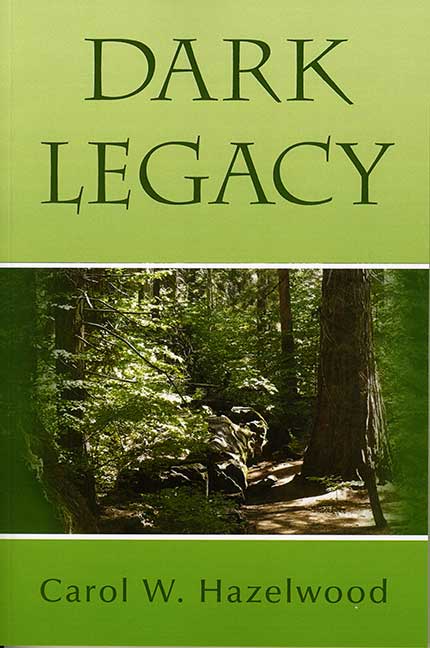 Long time Sagent Wealth Management client Carol W. Hazelwood publishes a new book titled Dark Legacy.  Click on the Dark Legacy book cover to find out how to get your copy and to learn about Carol's other books.
Dark legacy is a suspense novel set in Oregon where the exotic matsutake mushrooms grow.  When Claudia Parnell arrives at her brother's house, she learns he's beeen murdered.  She falls for a flamboyant Greek mushroon dealer, meets vengeful neighbors, and must deal with an inept sheriff's deputy.  Claudia's investigation into her brother's past puts her in the murderer's crosshairs.