Saturday Seminar: December 7th, 2013, 9:00am – 10:30am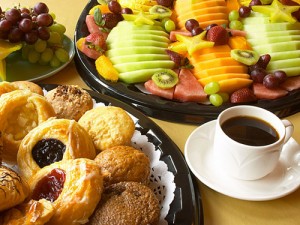 Leave your tie at home and join us for coffee and a continental breakfast.   Expect a casual and relaxed setting designed to make all investors, big and small feel at ease.
Bring your investment questions and your appetite for learning. Our Saturday seminars are geared for individuals who are interested in learning more about Sagent Wealth Management and the range of services we offer.
From investment selection, to retirement planning to college funding we'll cover all this and more.  Also, be sure to ask about your complimentary Financial Checkup.  It's a great way to analyze your portfolio and get to know the team at Sagent Wealth Management.
Saturday seminars are held on the second Saturday of each month, from 9:00am until 10:30am at our offices in Newport Beach, California.
If you or someone you know is interested in attending, please RSVP by clicking here.